Adult Novelties and Toys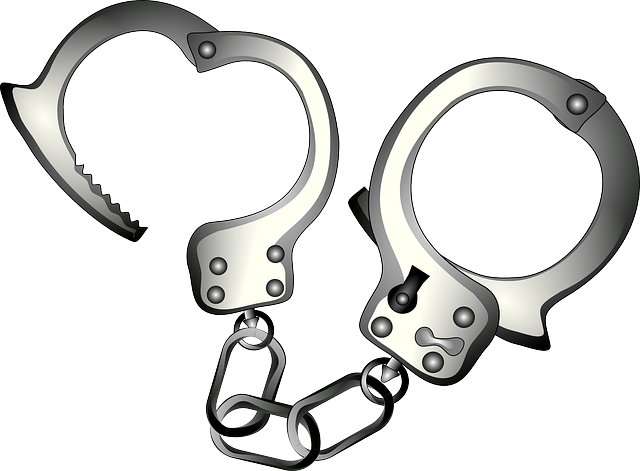 At Eros Adult Bookstore we carry a huge selection of Adult Novelty gifts and Toys. Looking for an adult gag gift for a bachelor or bachelorette party, or bondage toys or enhancements to liven up the bedroom, we have you covered.

Our adult toys and novelties will help spice up your imagination in the bedroom. The stores vast assortment of gift ideas will carry what you're looking for. Whether it's a gift idea for your partner, or enhancement product for increased sexual performance, our adult store carries all the items to meet your needs. Visit Eros Adult Bookstore today. Have fun, and check out all the great adult toys we have.